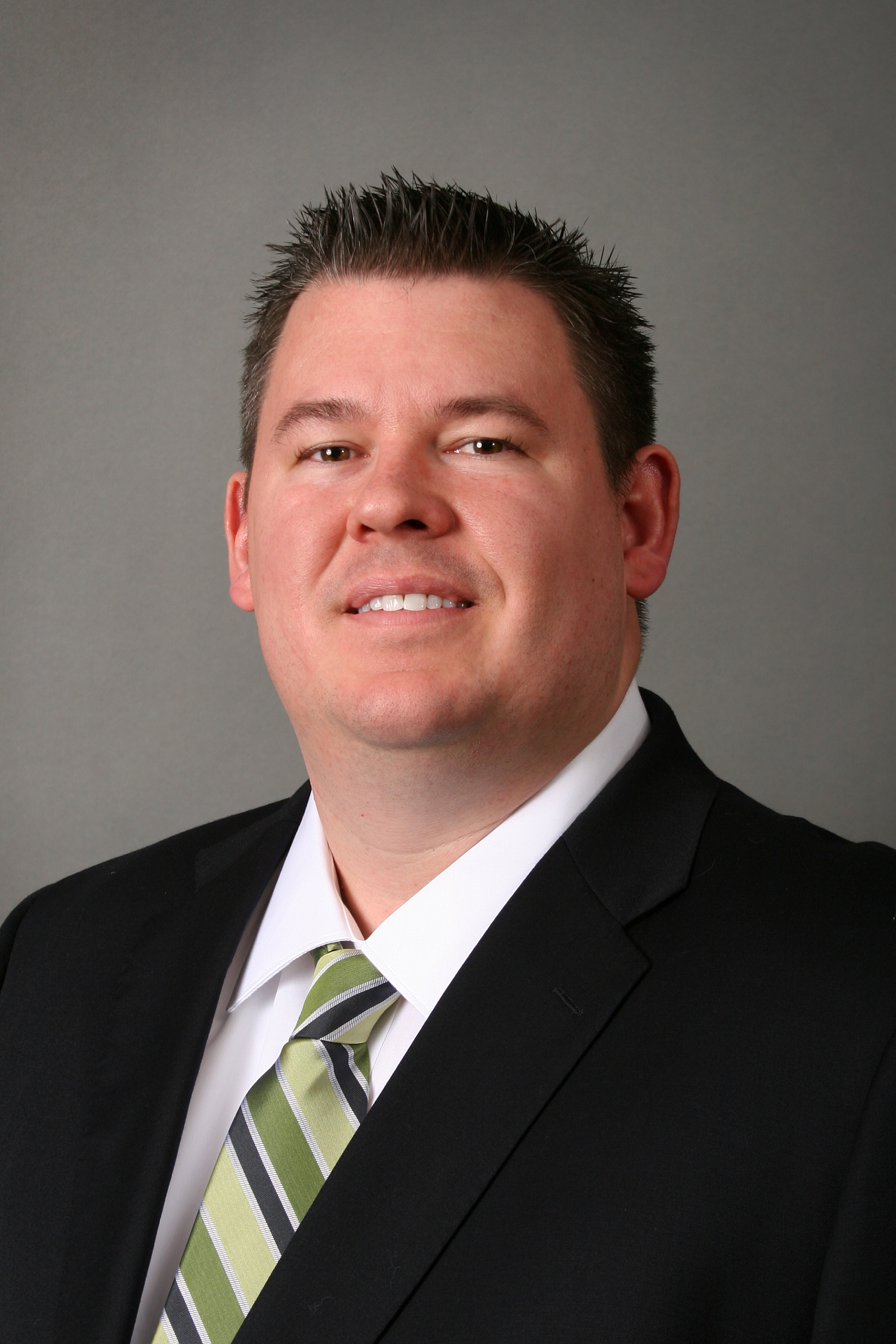 CFMA's Joe Quigley Memorial Chapter Award: Matthew Beerbower
Matt joined the Dallas/Ft. Worth Chapter in 2004, where he served on the chapter board. After moving, he joined the Colorado Chapter where he served as Chapter President from 2019-21 and Chair of the Chapter Membership Committee; he is currently a member of the Rocky Mountain Regional Conference's planning committee. Matt has also been a member of CFMA's Conference Program and Emerging Issues Committees, a CFMA Building Profits author, and a speaker for CFMA's Annual Conference. As stated in his nomination, Matt is dedicated to growing financial professionals, strengthening the chapter, and invests significant time in developing relationships with members.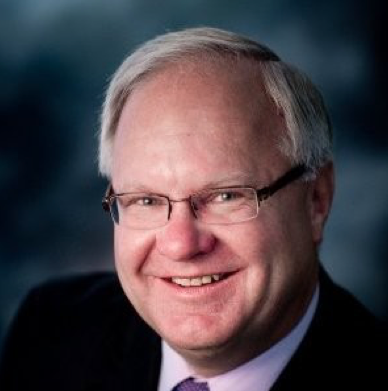 CFMA's Debra Hahn Memorial Association Award: Michael Viens
Mike joined the Philadelphia Chapter in 1990 and the South Jersey Chapter in 2012, and has served as President for both. He is currently on the South Jersey Chapter's board and, serves as Chair of its Program Committee. He is also currently a member of the Philadelphia Chapter's Program and Leadership Acceleration Program Committees. In addition, Mike has been a member of CFMA's Chapter Resource, Conference Program, Executive, Finance, and Tax & Legislative Affairs Committees and has served as Chair for the Financial Survey & Benchmarker Committee. He has been a CFMA course presenter; and a mentor in the Executive Mentoring Program. As stated in his nomination, Mike is a committed, dedicated CFMA ambassador and leader; his energy and persistence has been a major contributor to the growth of the Philadelphia and South Jersey Chapters.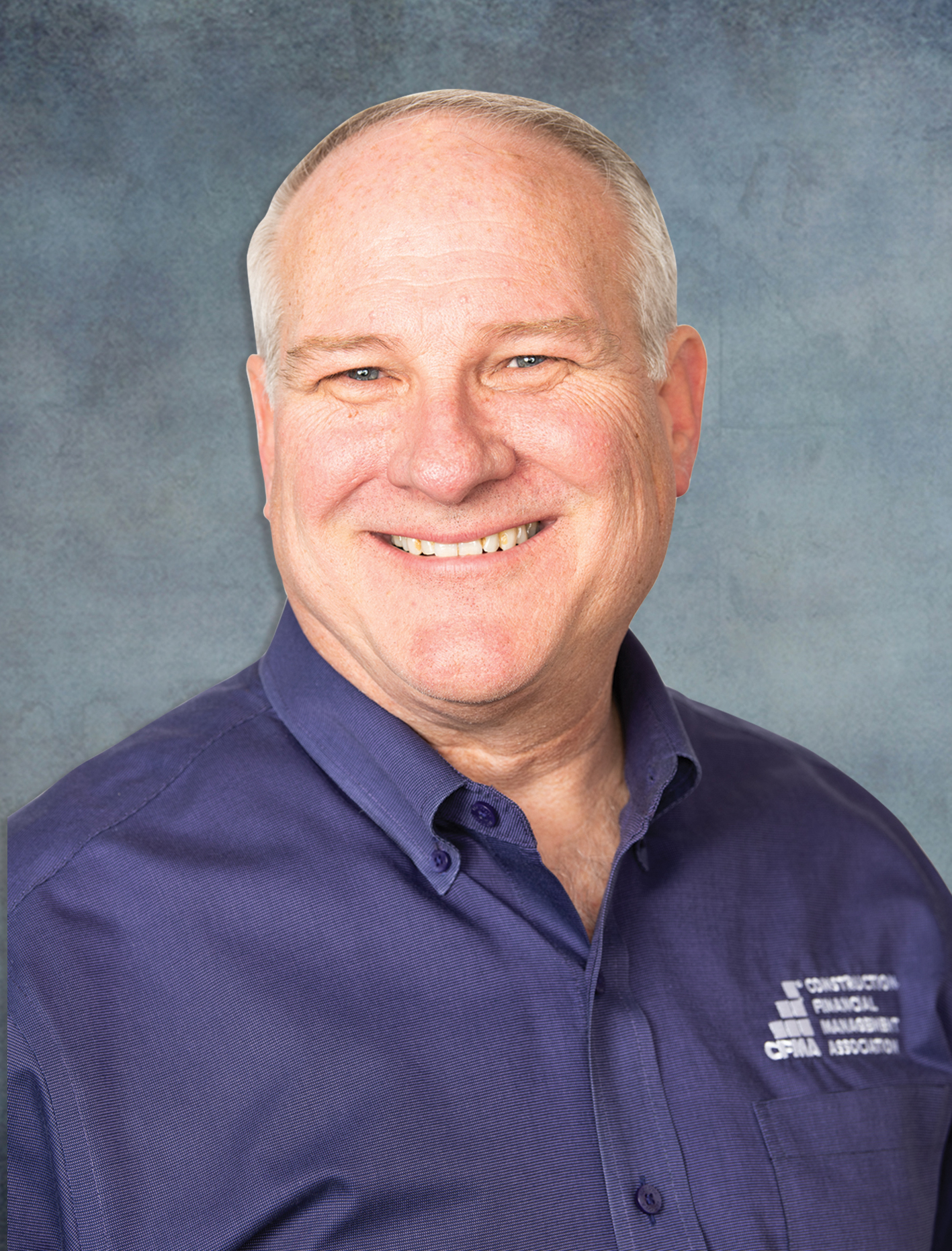 CFMA's Danny Parrish Outstanding Leadership Award: Kevin Booth
Kevin joined CFMA in 1994. Soon after, he joined the Las Vegas Chapter board, served as Chapter President in 2012, and continued serving the chapter until 2018 when he became a CFMA Executive Officer. Kevin has served on nearly every CFMA committee, including the Chapter Resource, Conference Program, Education, Executive, Finance, Financial Survey & Benchmarker, Leadership Development, and Specialty Trade Committees, and on the Audit and Investment Subcommittees; has authored articles; presented at CFMA's Annual Conference, regional conferences, and AGC/CFMA; and has been a course and webinar presenter. In serving as CFMA's 2020-21 Chairman, his inspired leadership during that first year of the pandemic is evident in CFMA's flexibility in meeting members' needs in a constantly changing and unprecedented time.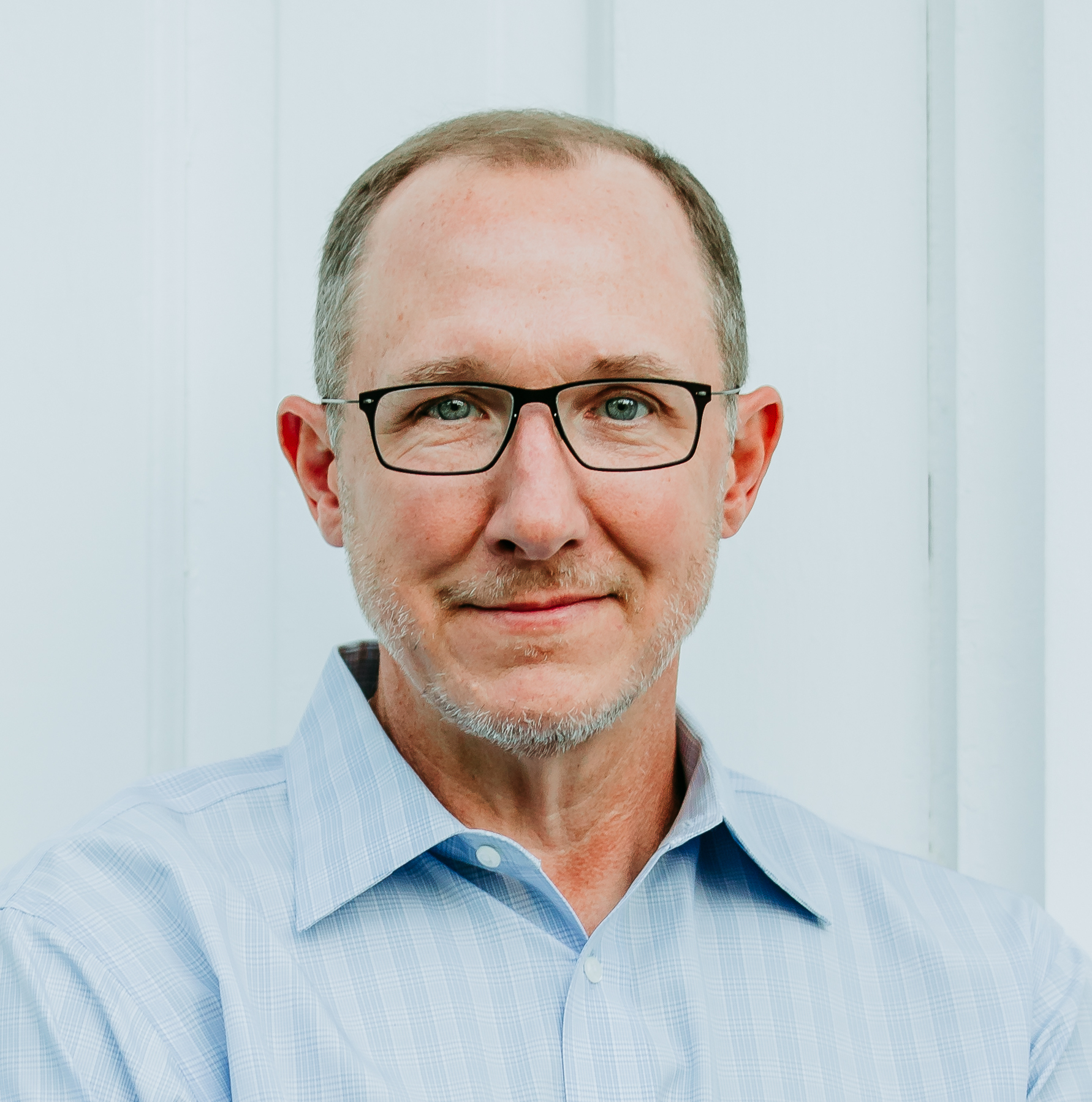 CFMA's 2022 Chairman's Award: Wyatt Davis
Wyatt has been integral in helping CFMA envision, plan, and implement innovative strategies and services. He helped facilitate the CFMA/ICCIFP merger and the creation of CFMA's new Strategic Plan. Both of these crucial initiatives benefited from the deft touch Wyatt has in bringing people together. In the last year, Wyatt also facilitated a new strategic plan for Certification, prior to its merger with CFMA, and facilitated meetings for the Integration Committee, a group of leaders from CFMA and the formerly known ICCIFP that developed the guiding principles that helped move the merger forward.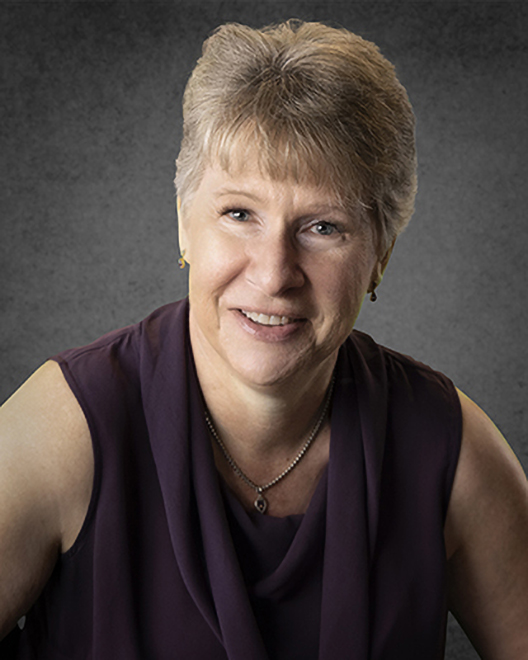 CCIFP of the Year Award: Lisa Autino
Lisa earned her CCIFP credential in 2011. She has been involved in the Accreditation Committee for many years, serving as committee Chair from 2019-22. Lisa is a long-time member of CFMA's Valley of the Sun Chapter, where she has served in all officer positions and actively promotes the CCIFP designation at the chapter level.